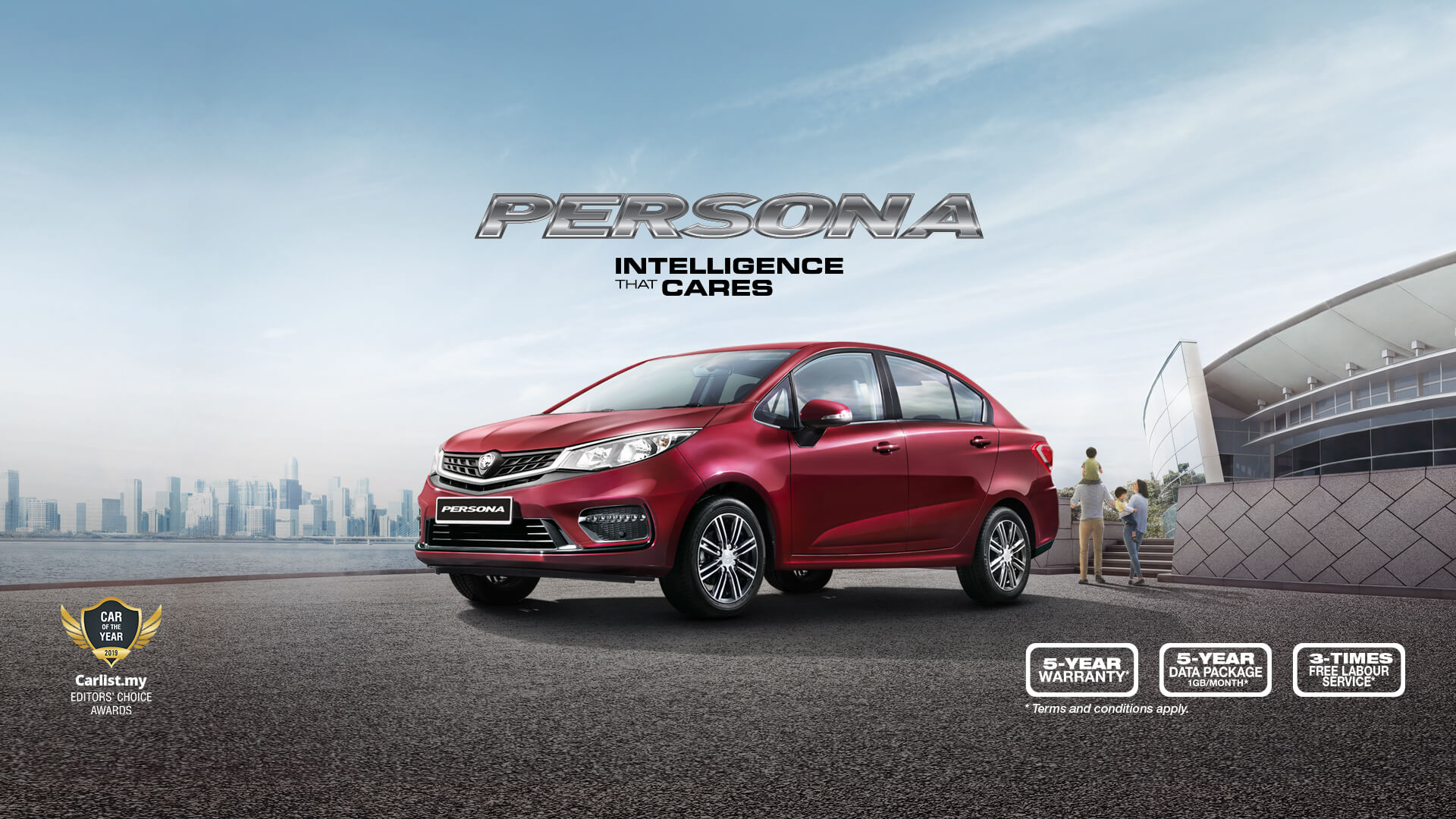 Begin your journey with a sight to behold. With intelligence that cares, personalise your entertainment modules and conveniently manoeuvre your way around town. Explore these features that scream fun in your hands.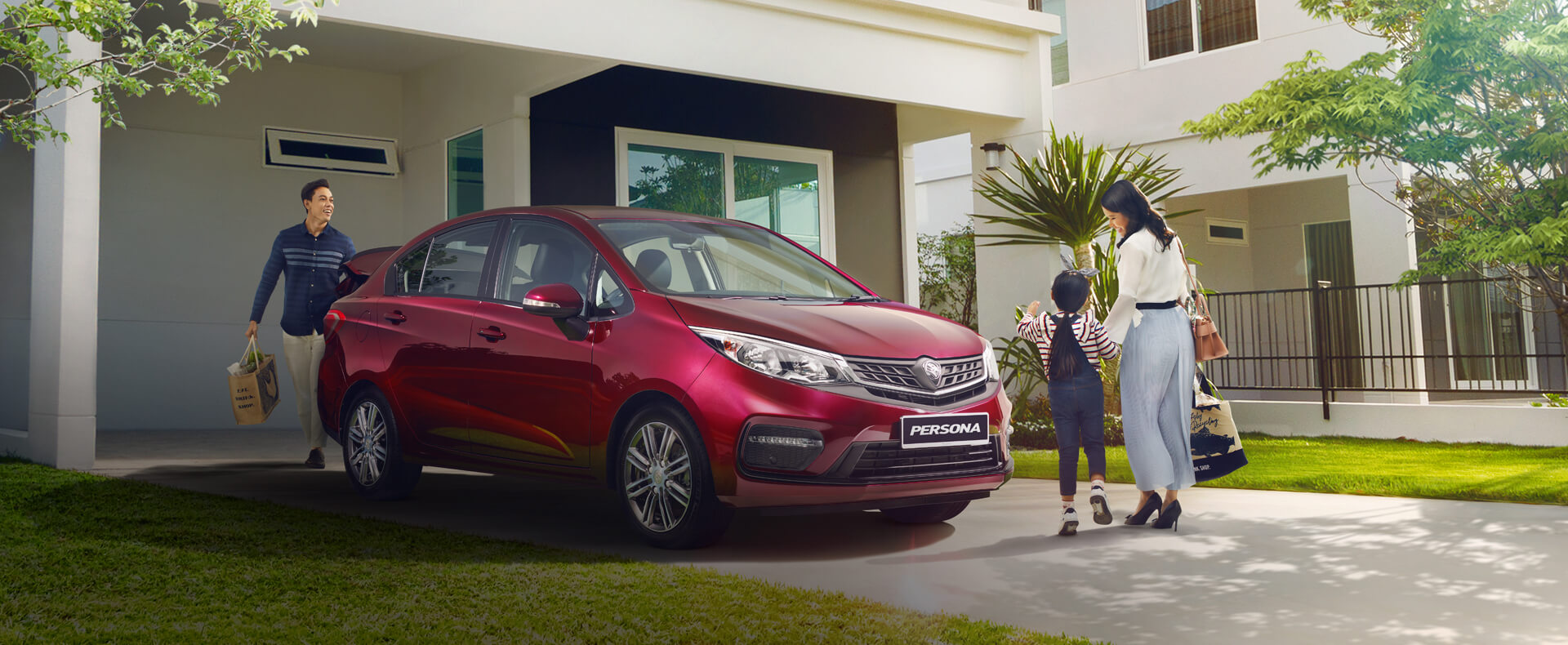 With an Intelligent Entry system that detects your smary key, getting into the Persona just got easier and a lot cooler
*Available only for Premium AT variant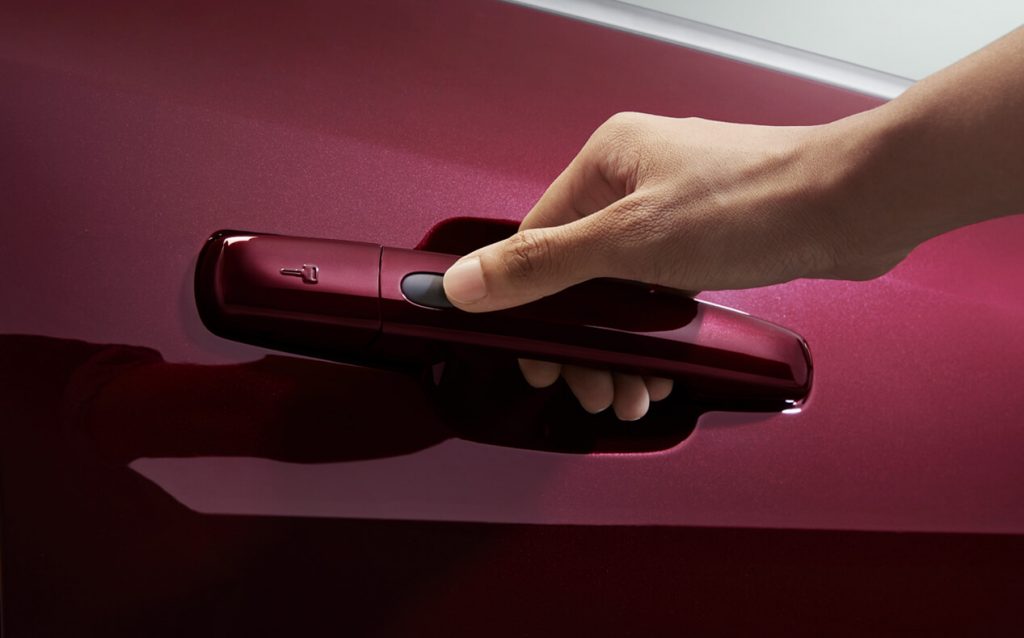 Don't get caught out when in low visibility driving conditions with the Persona's auto headlamps and when you get home, they will light the path to your doorway thanks to the Follow Me Home function.
*Premium variant only
** Executive & Premium variants only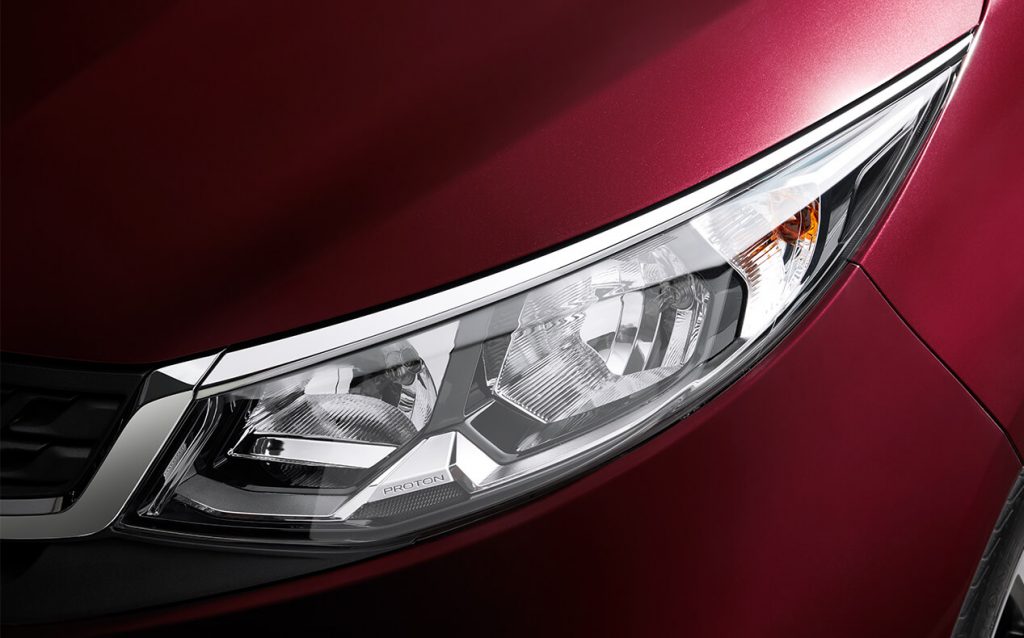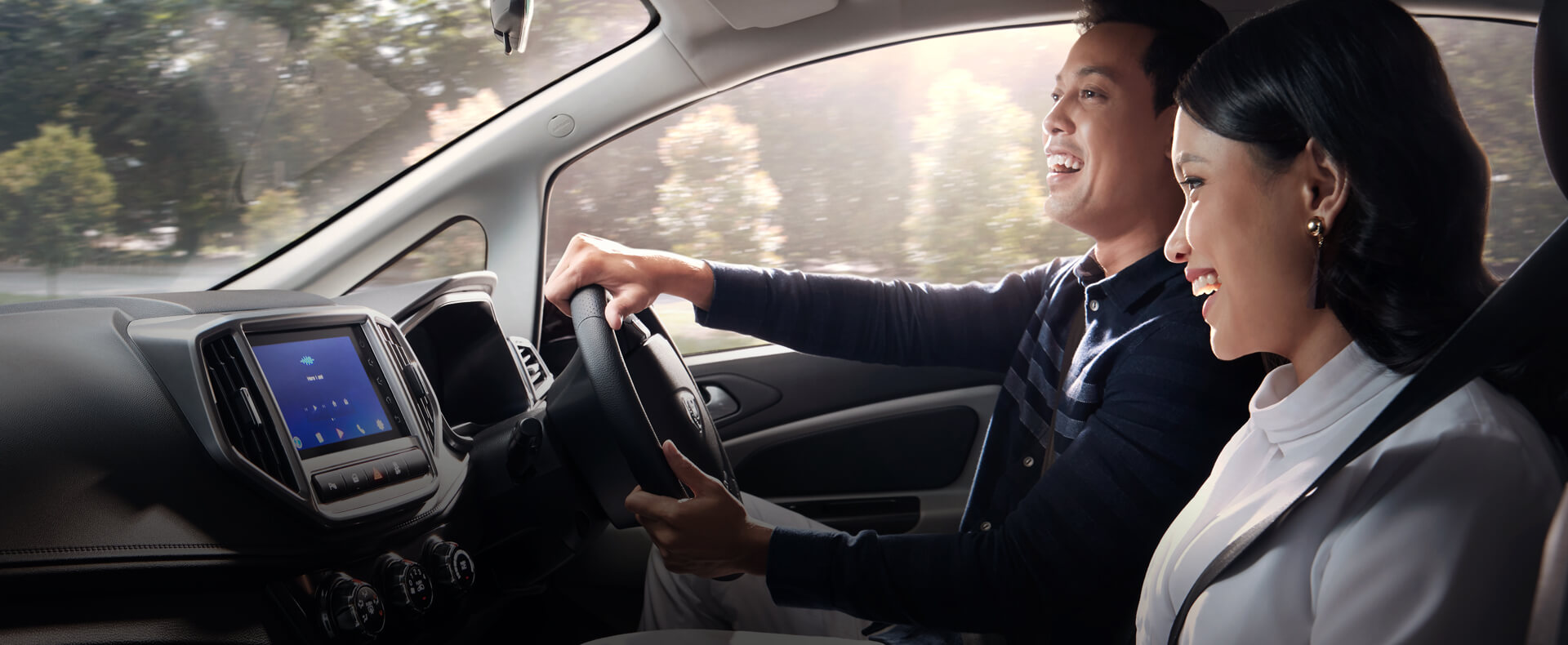 IT'S WHAT INSIDE THAT THAT COUNTS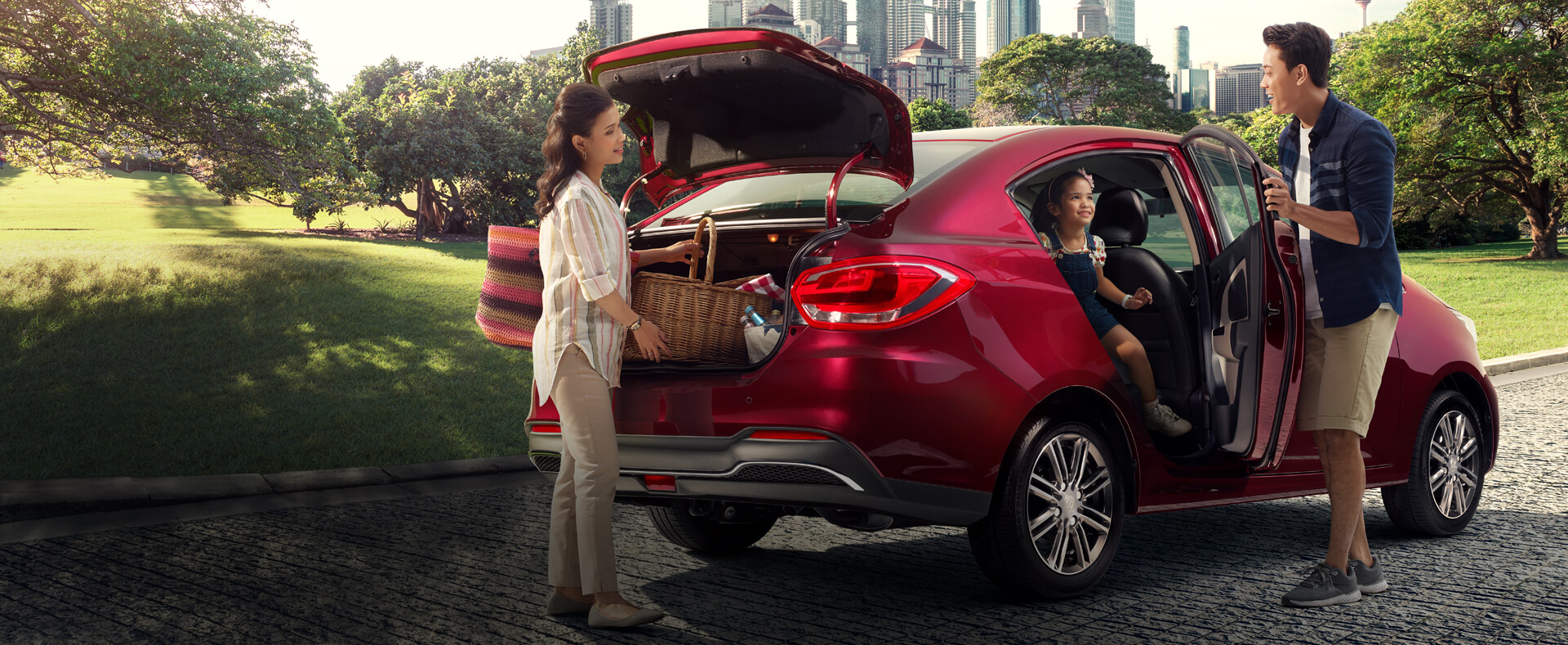 [button size="medium" target="_self" hover_type="default" text="DOWNLOAD BROCHURE" link="https://www.protonmalaysia.com/wp-content/uploads/2020/10/Persona-Brochure.pdf" color="#ffffff" hover_color="#ffffff" background_color="#000000″ hover_background_color="#000000″ border_color="#000000″ hover_border_color="#000000″ margin="1px"]
[qode_elements_holder number_of_columns="two_columns" columns_proportion="75_25″][qode_elements_holder_item advanced_animations="no"]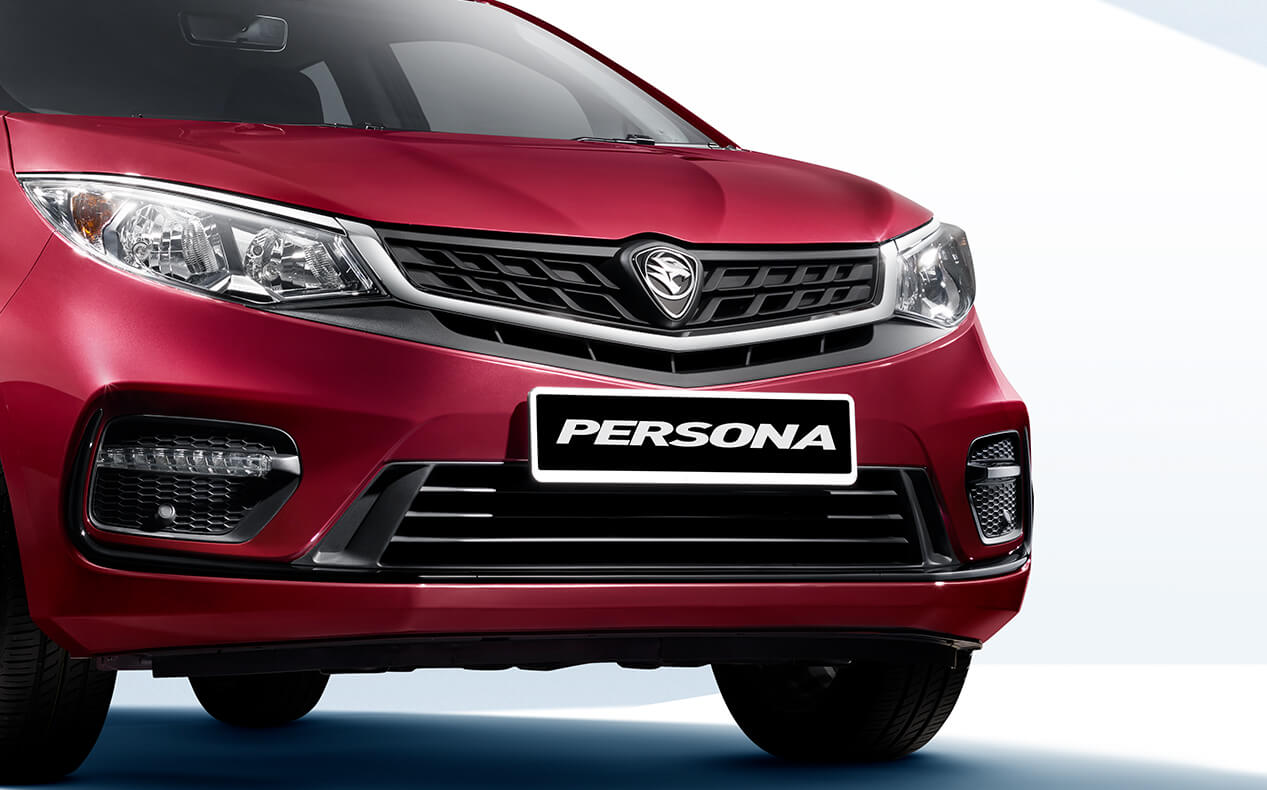 [/qode_elements_holder_item][qode_elements_holder_item advanced_animations="no" item_padding="10px 30px" background_color="#ffffff"]
[/qode_elements_holder_item][/qode_elements_holder]